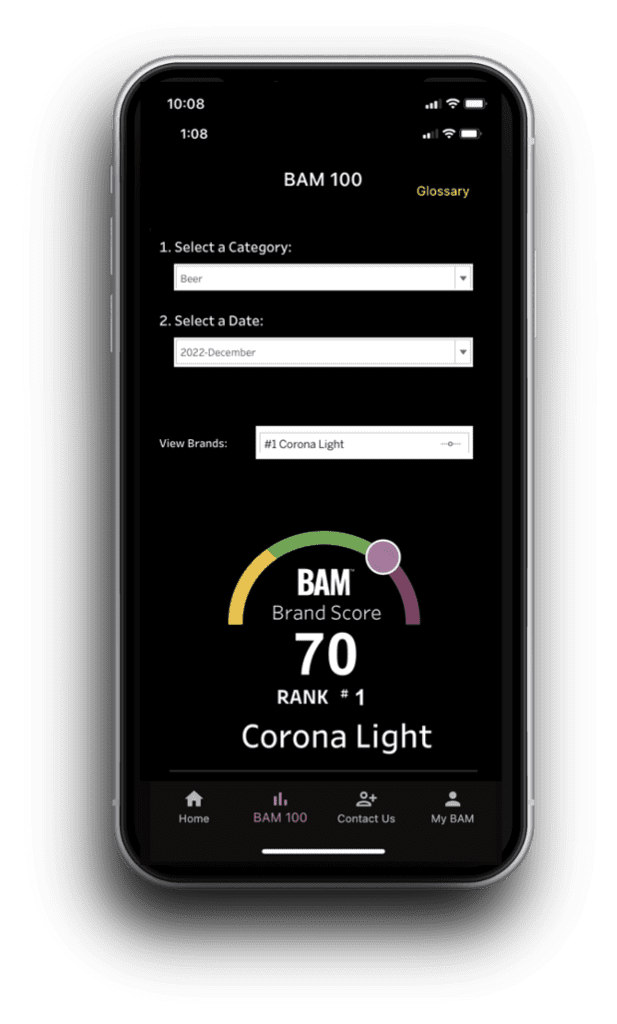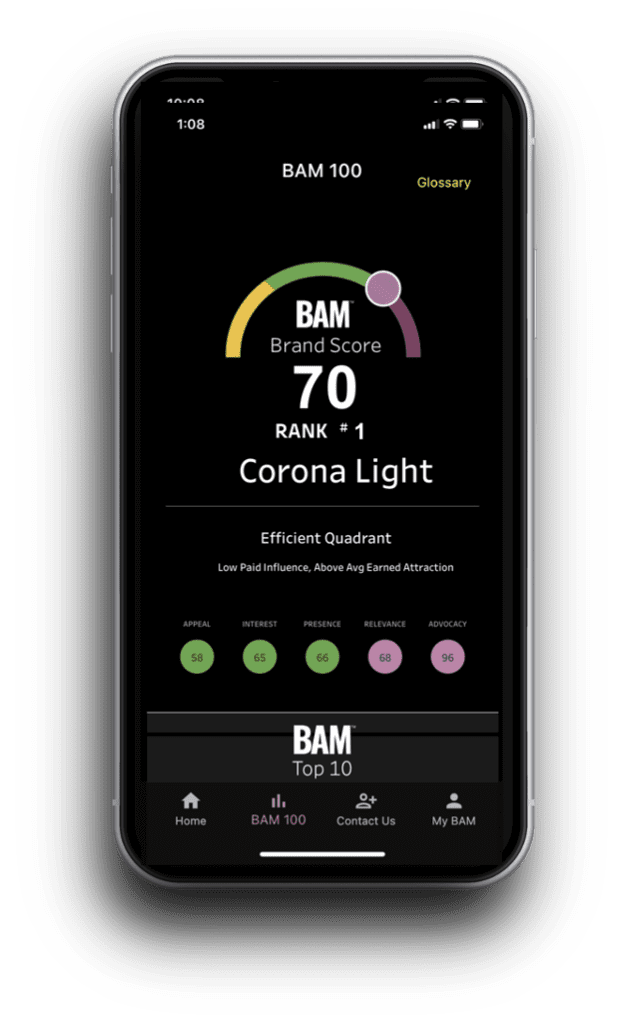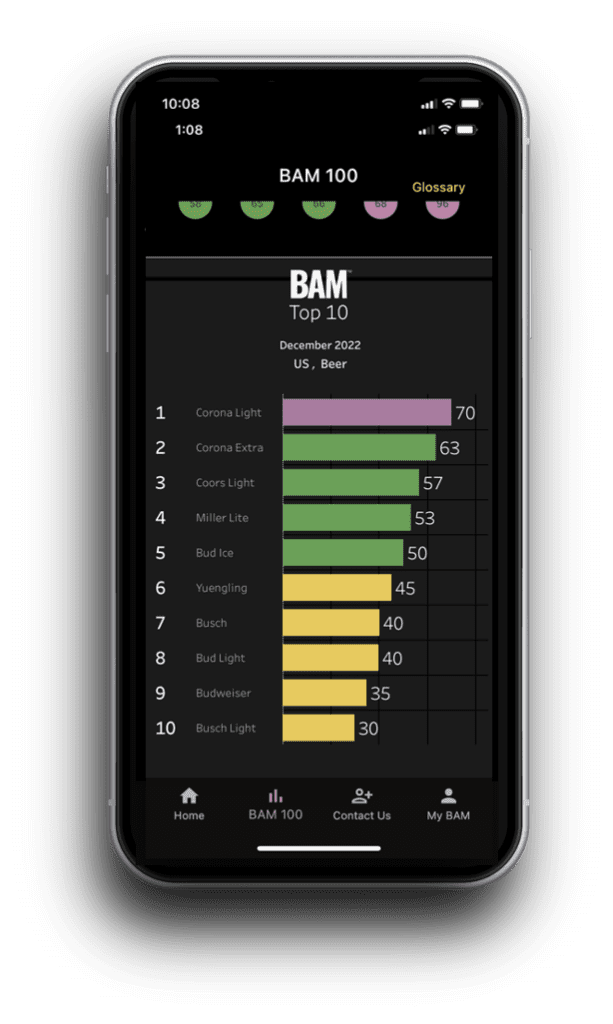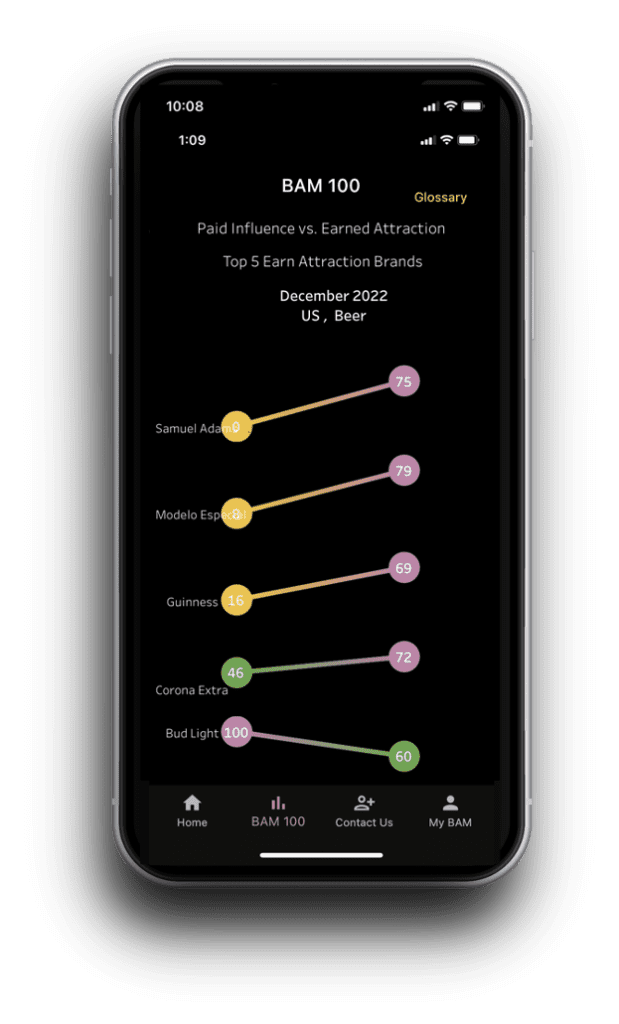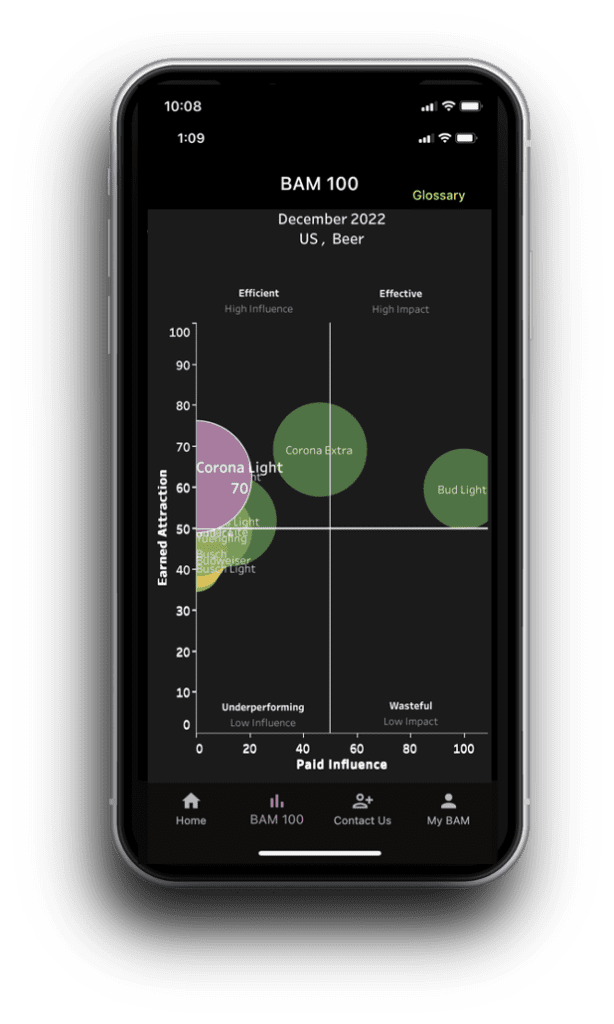 We have a world-class collective of brand and business analytics strategists who work with our patented brand analytics platform, using the widest source of real-time consumer behaviour data available. Our platform, combined with industry knowledge, provides insights and actions for creating and optimizing consumer perceptions and experiences of your business. See more about our proprietary technology platform at bamanalytix.com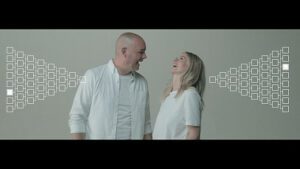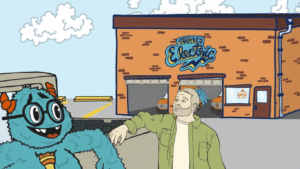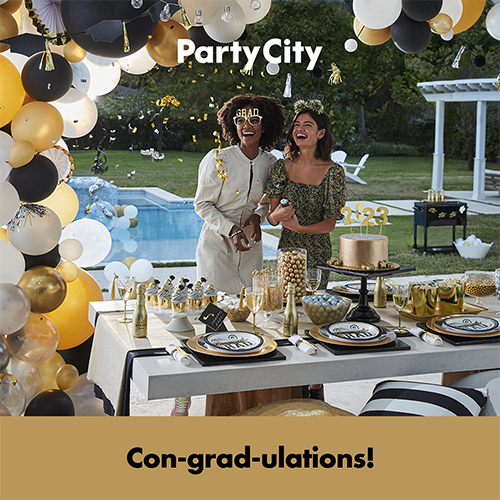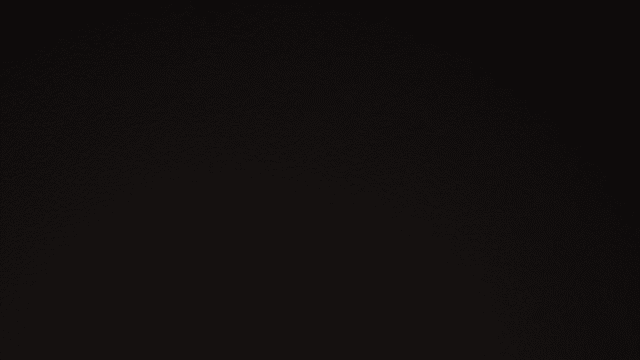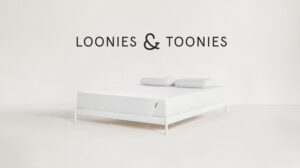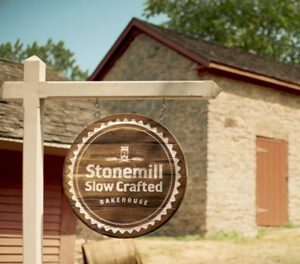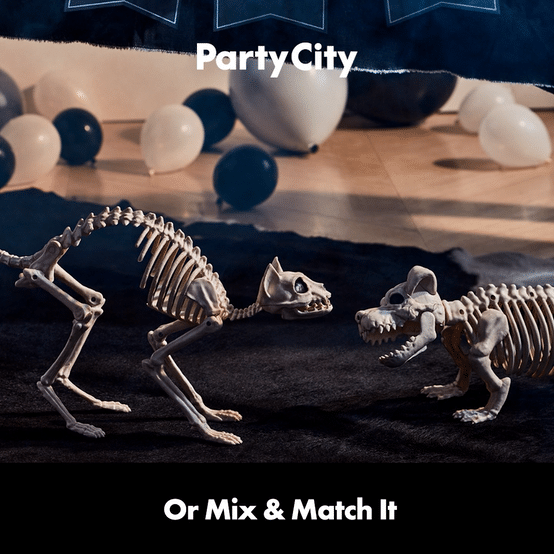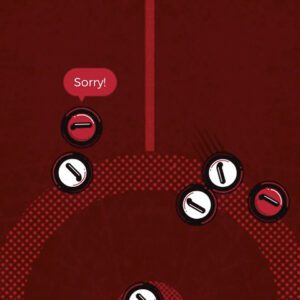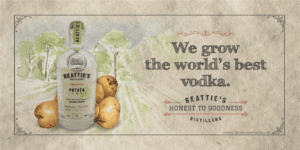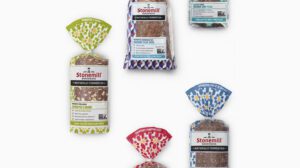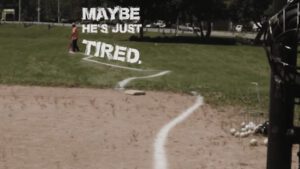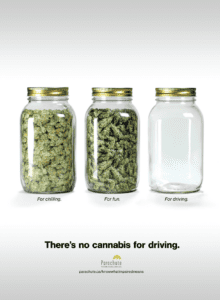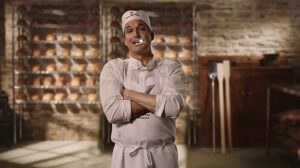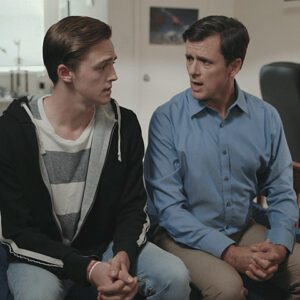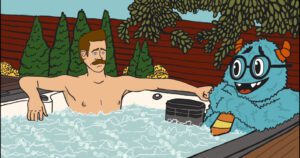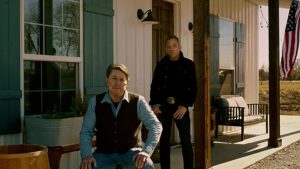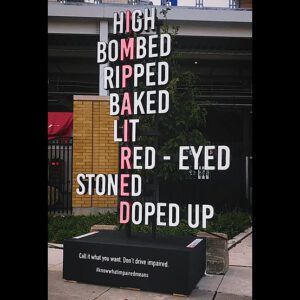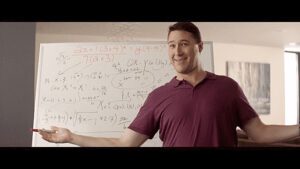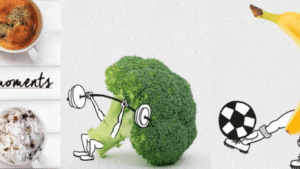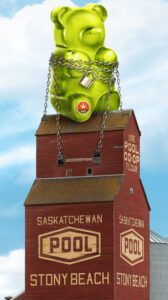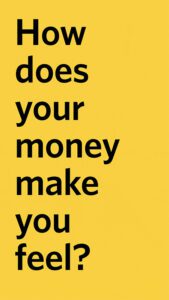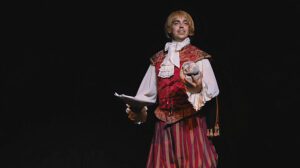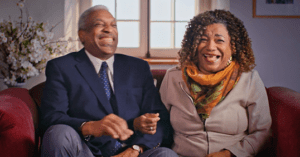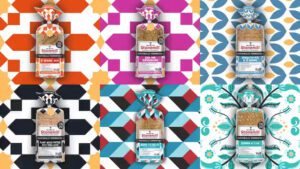 Our work is inspired by our clients, informed by data, and created by the Mass Minority Creative Collective. This collective culture understands how to transcend traditional advertising ethos and attract more meaningful overall consumer experiences, resulting in lasting relationships between companies and their customers. The Creative Collective is an open and free incubator of world-class creative talent that provides a bigger, more diverse pool of talent than a traditional creative department can achieve. Our process is different; our briefs start with data and end with accountable, measurable results.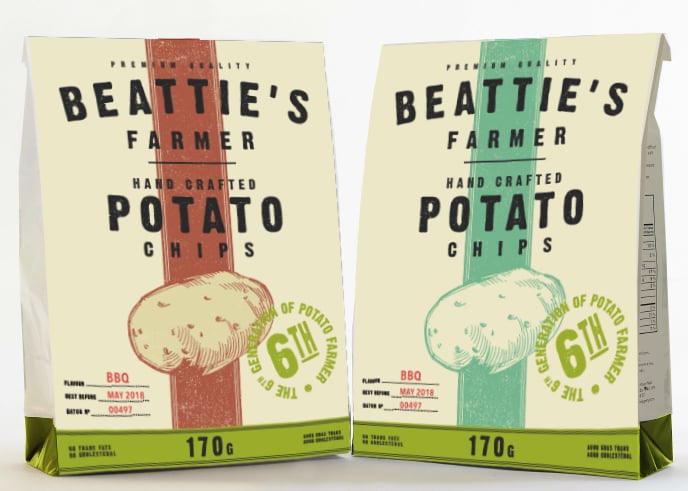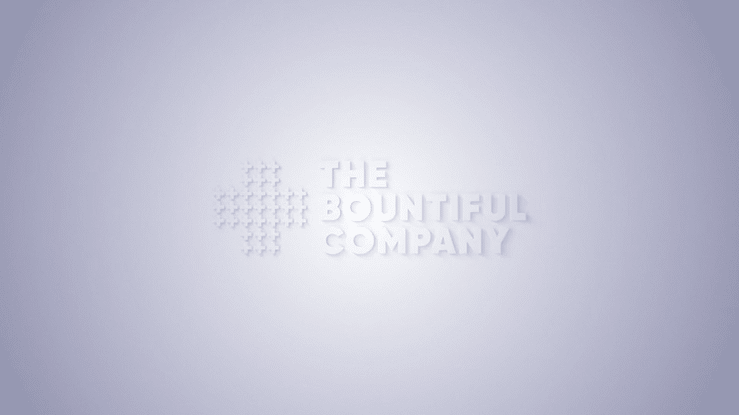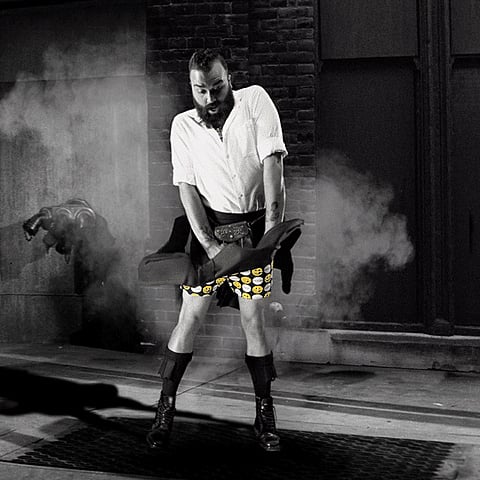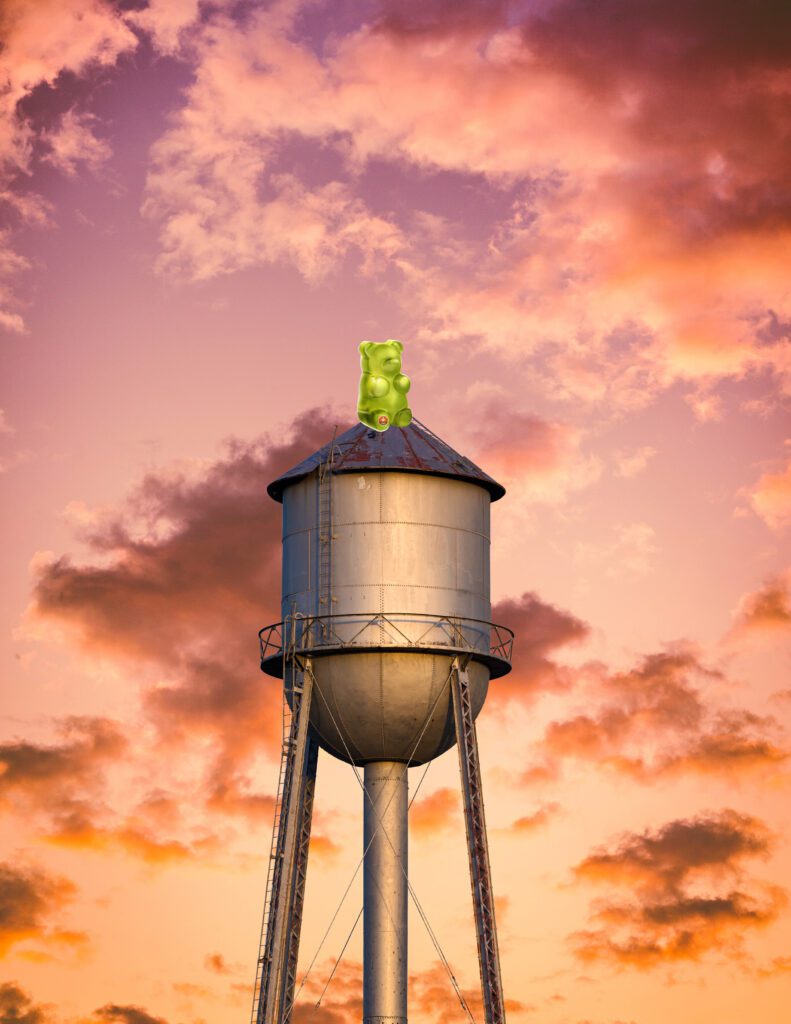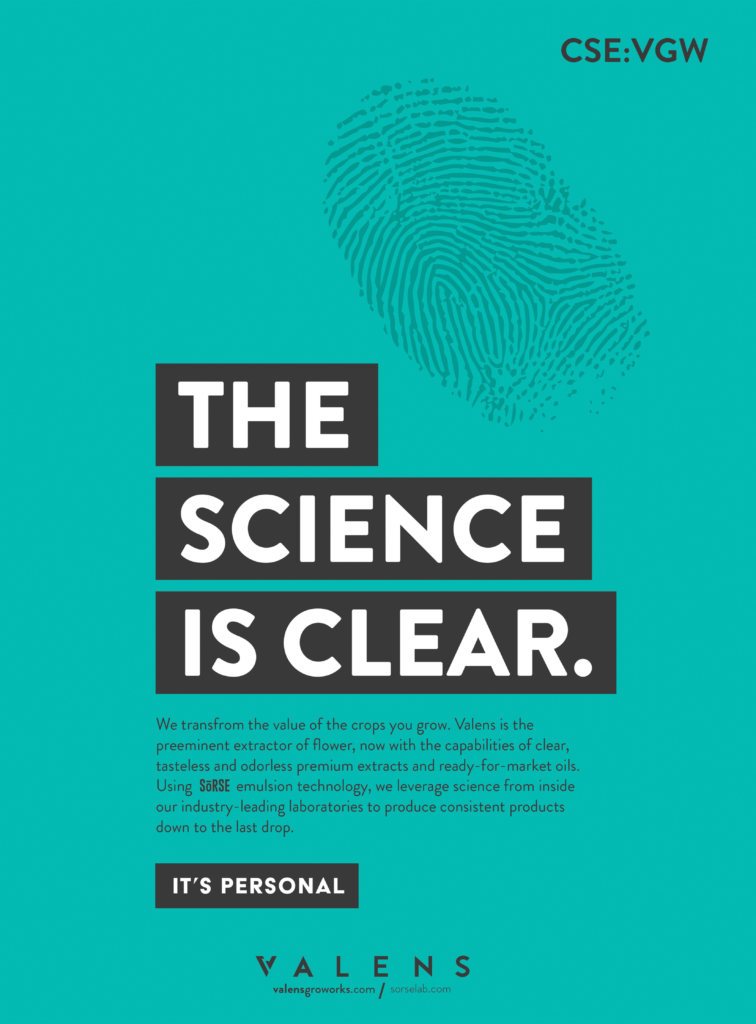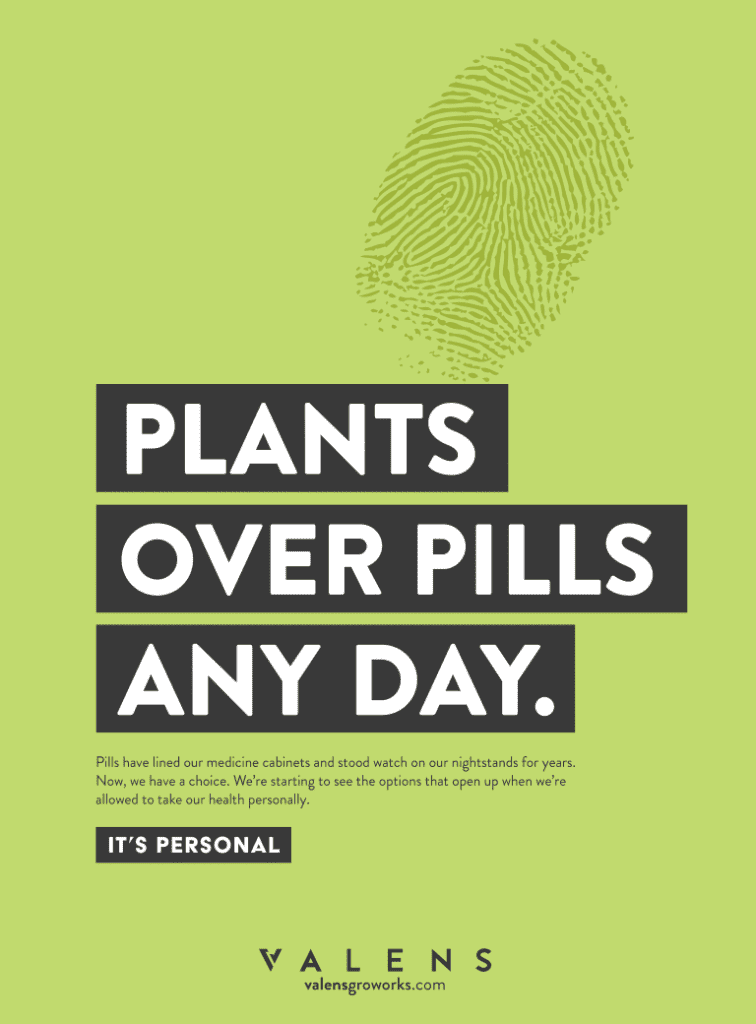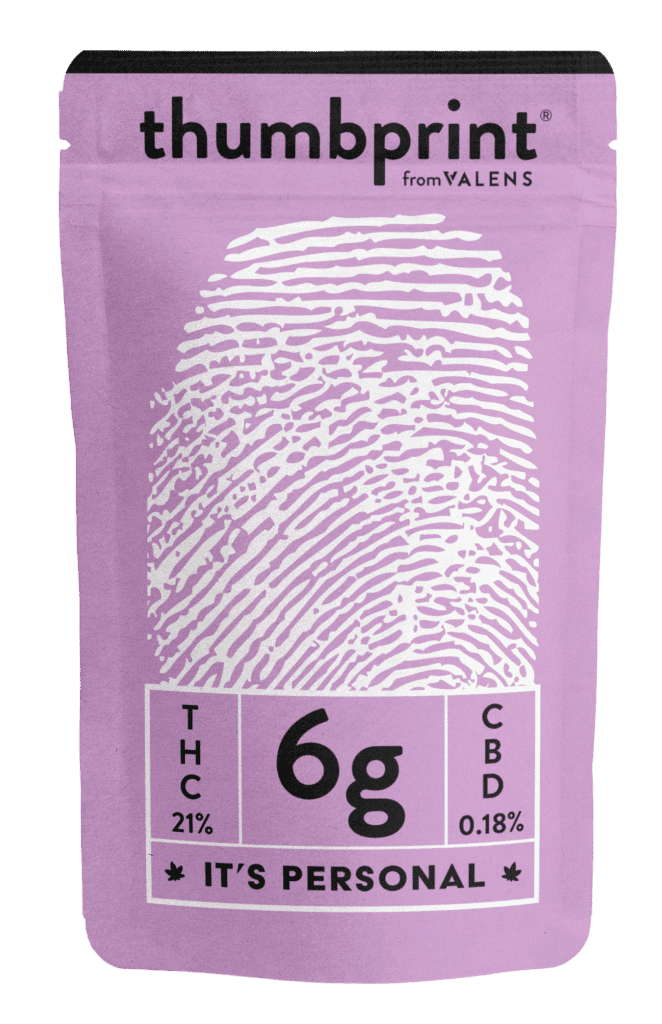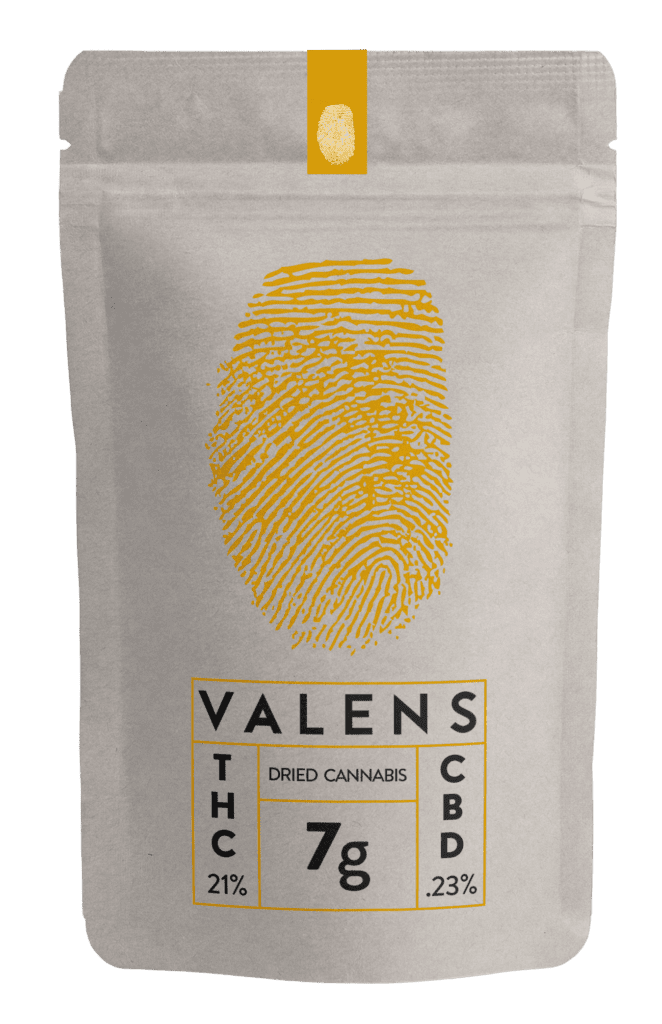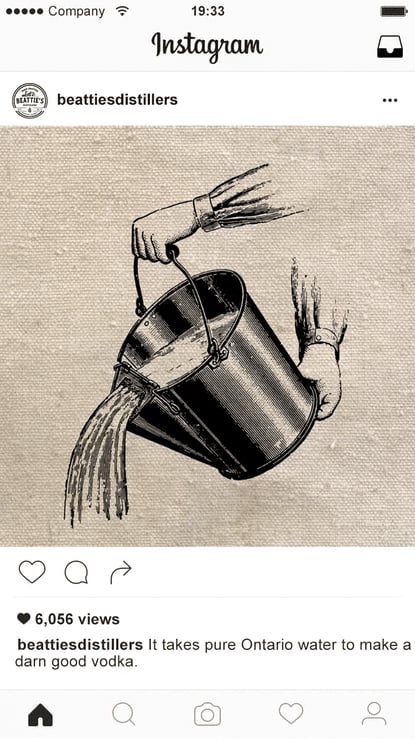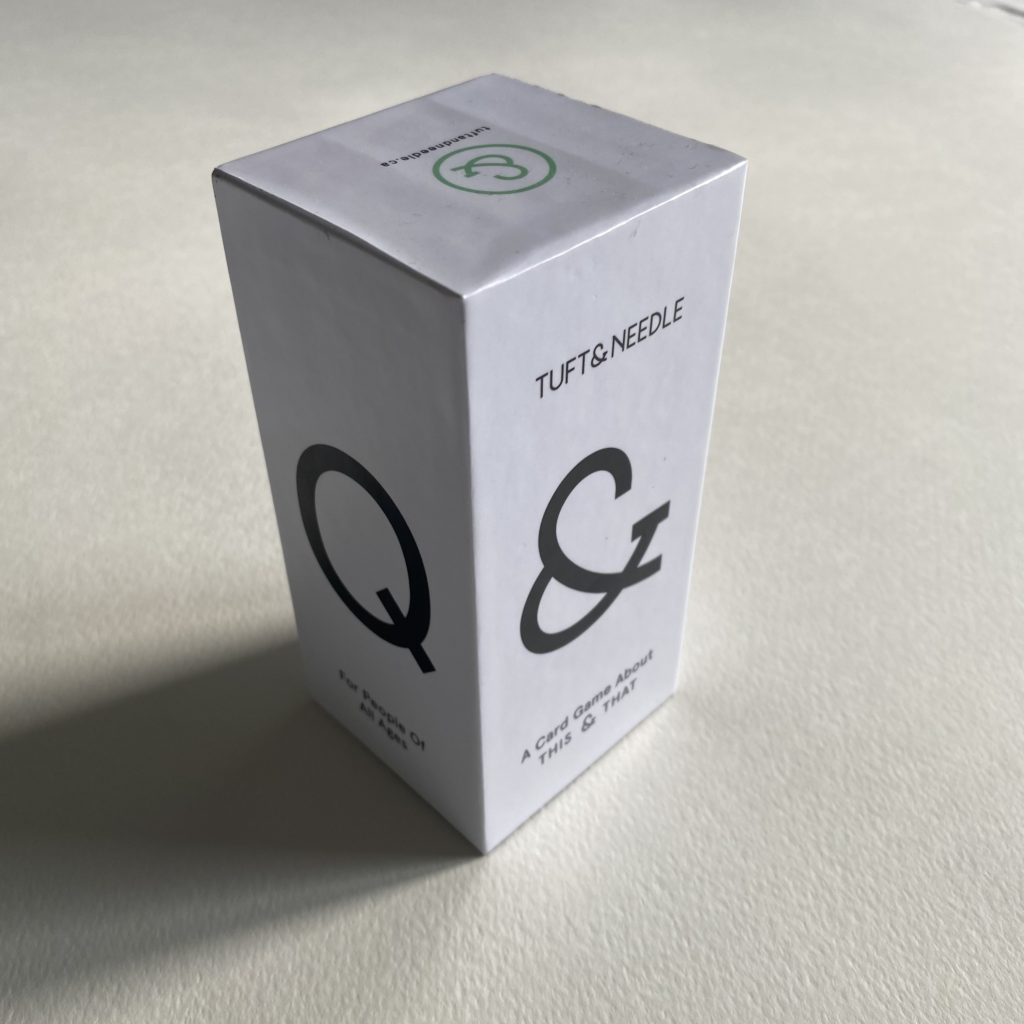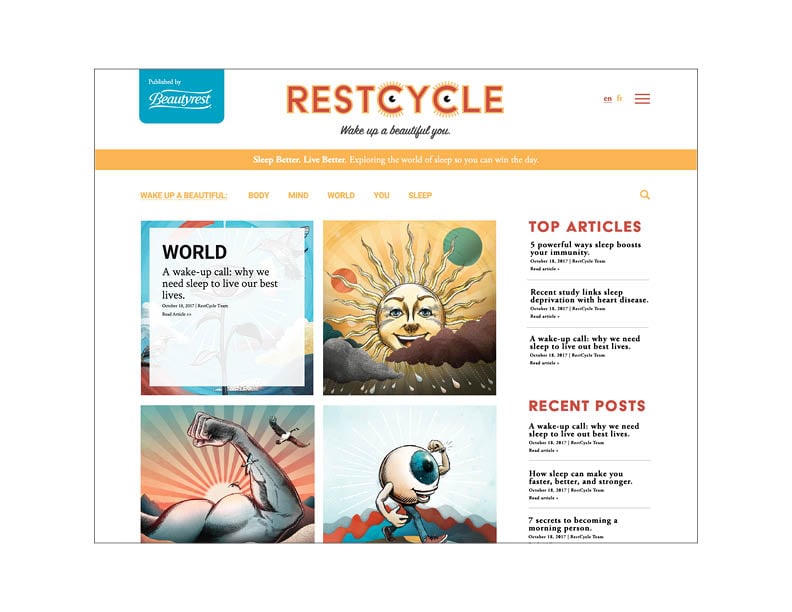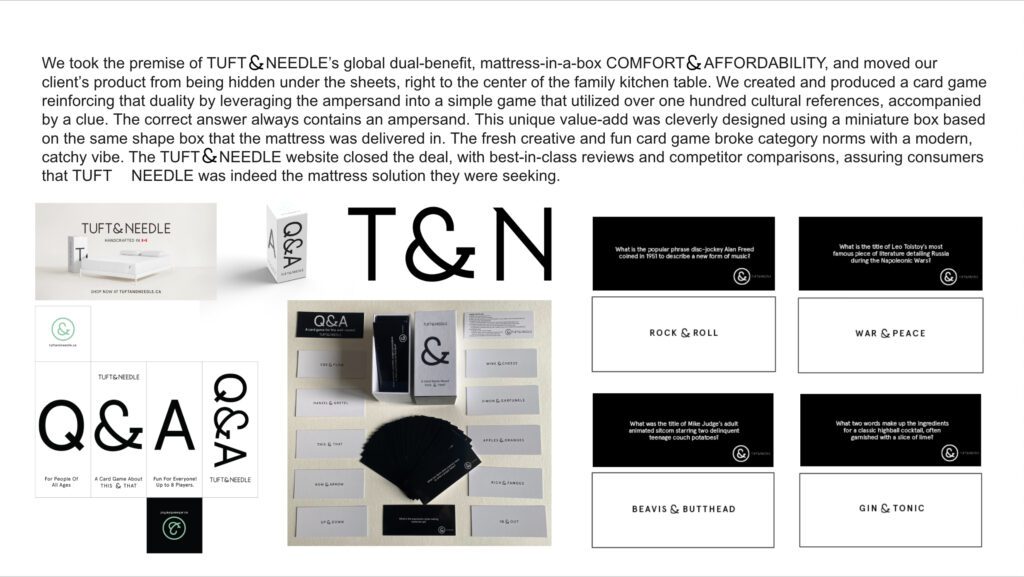 Logos are used to identify a brand, and brand design ultimately informs a logo, defining the face of a brand or business. The design principles of contrast, repetition, alignment, and proximity inform a brand's foundation. We believe that great design is innovative, functional, aesthetically pleasing, honest, and thoughtful while constantly feeling inclusive and empathetic to the environment it represents and impacts. When it inspires a positive emotional connection, we have done our job.
north america online studio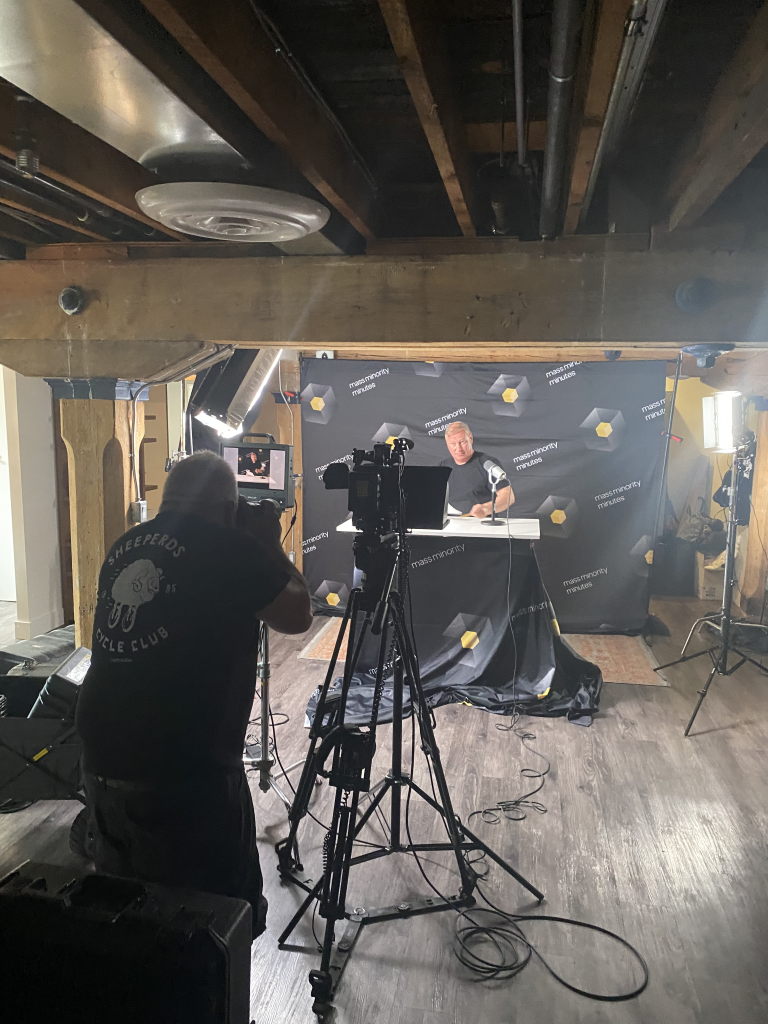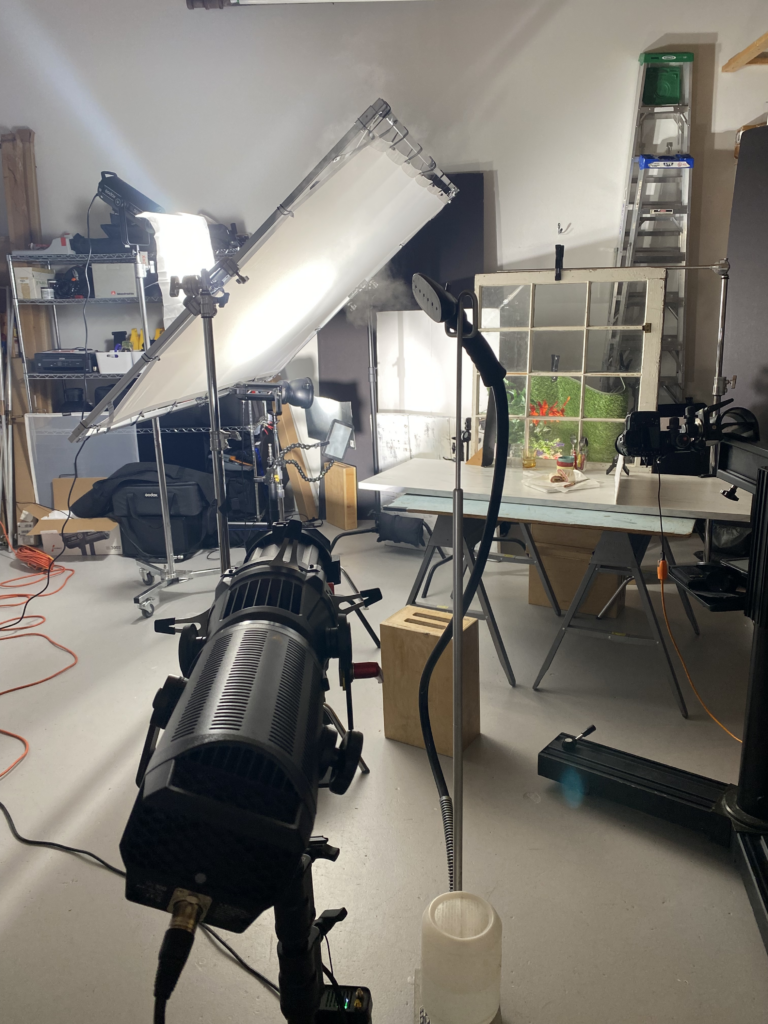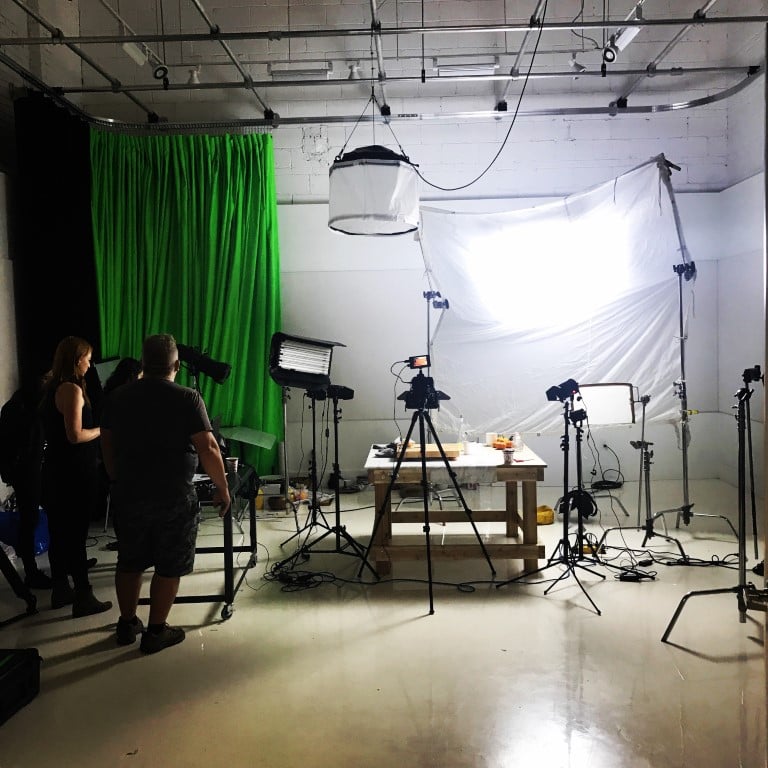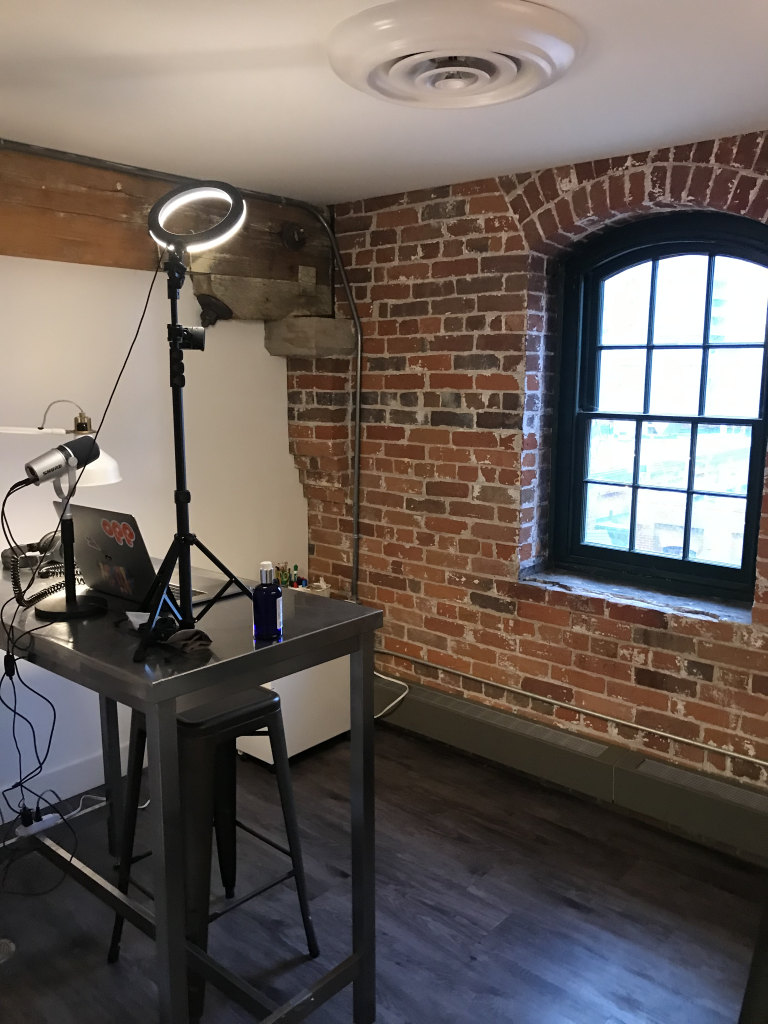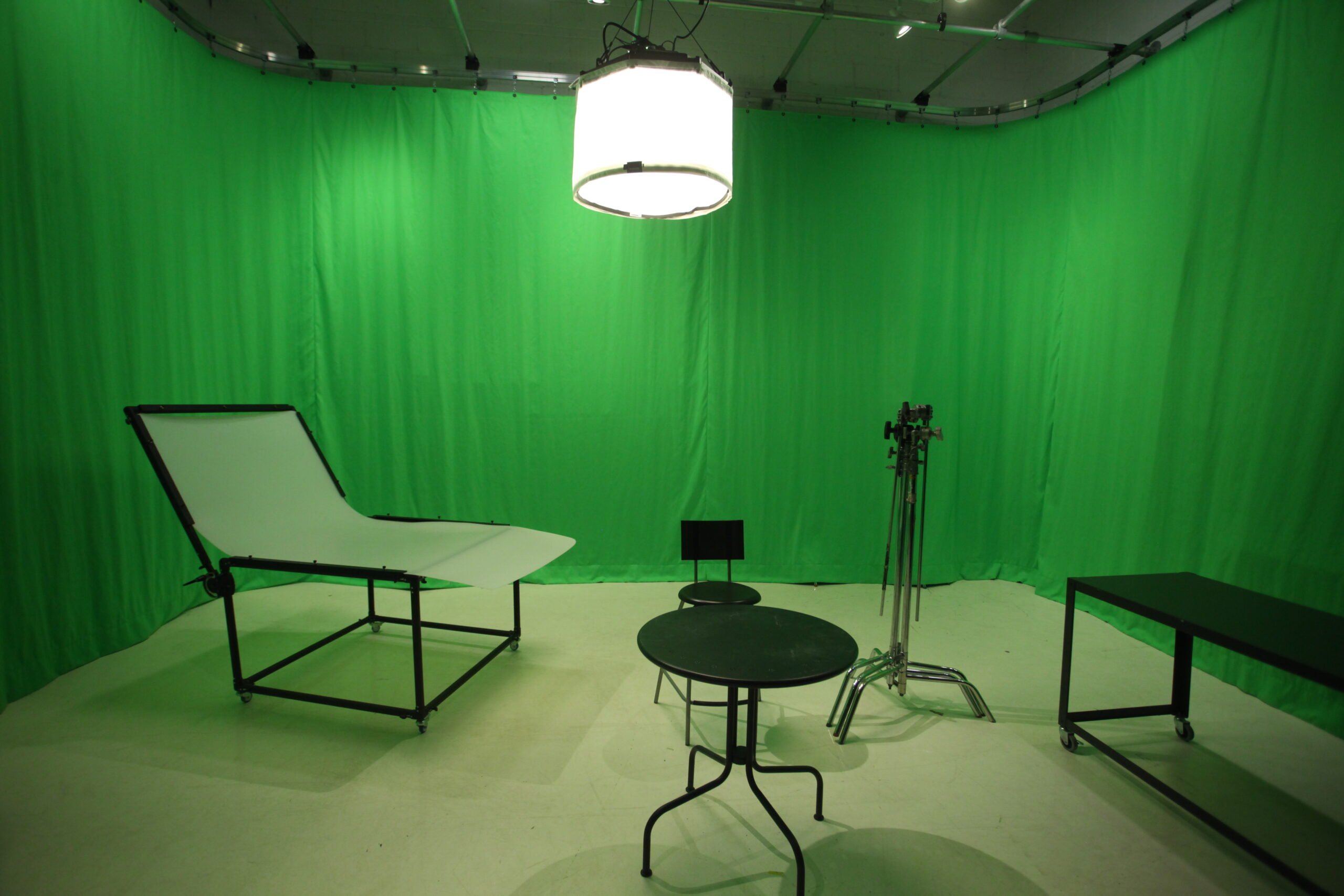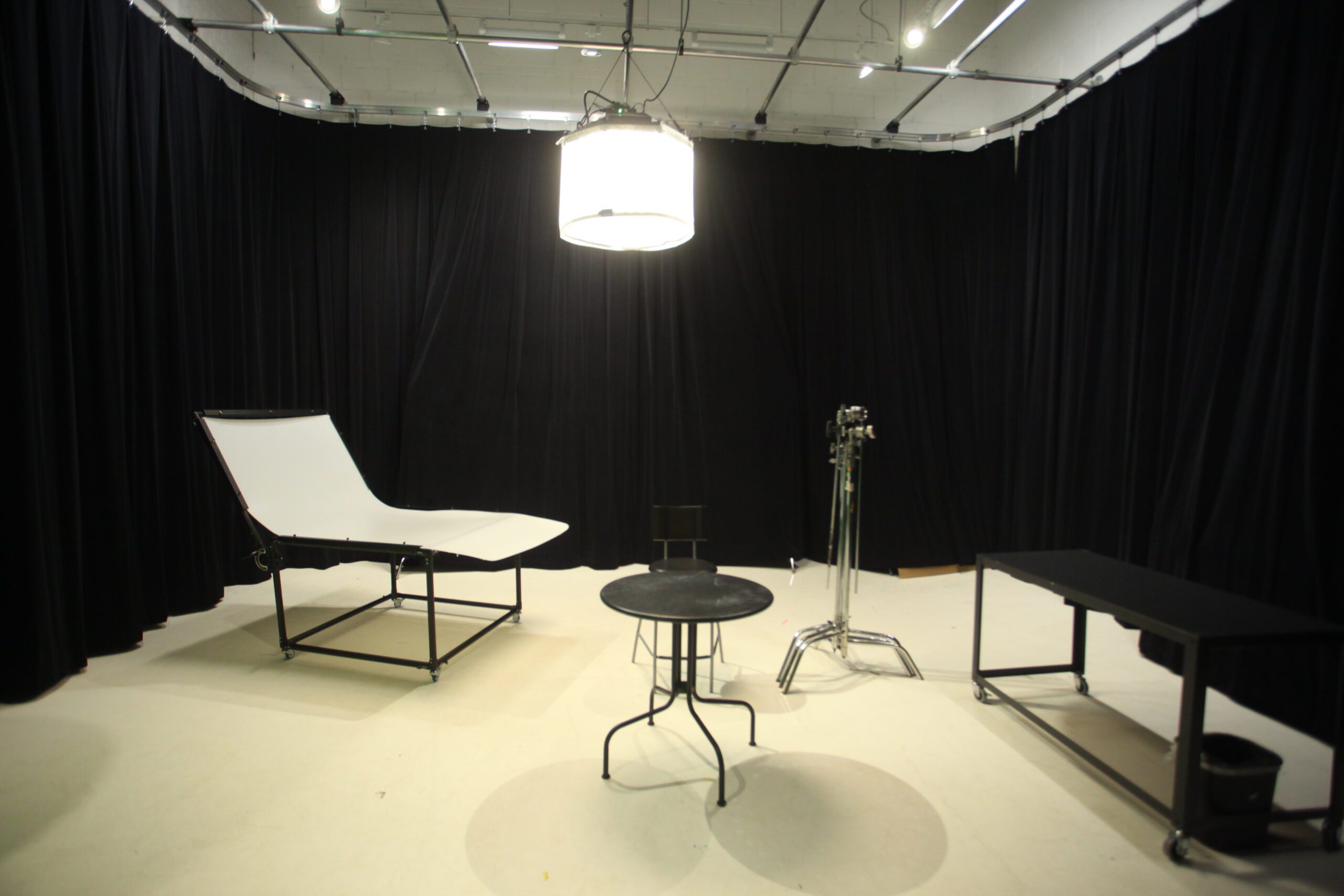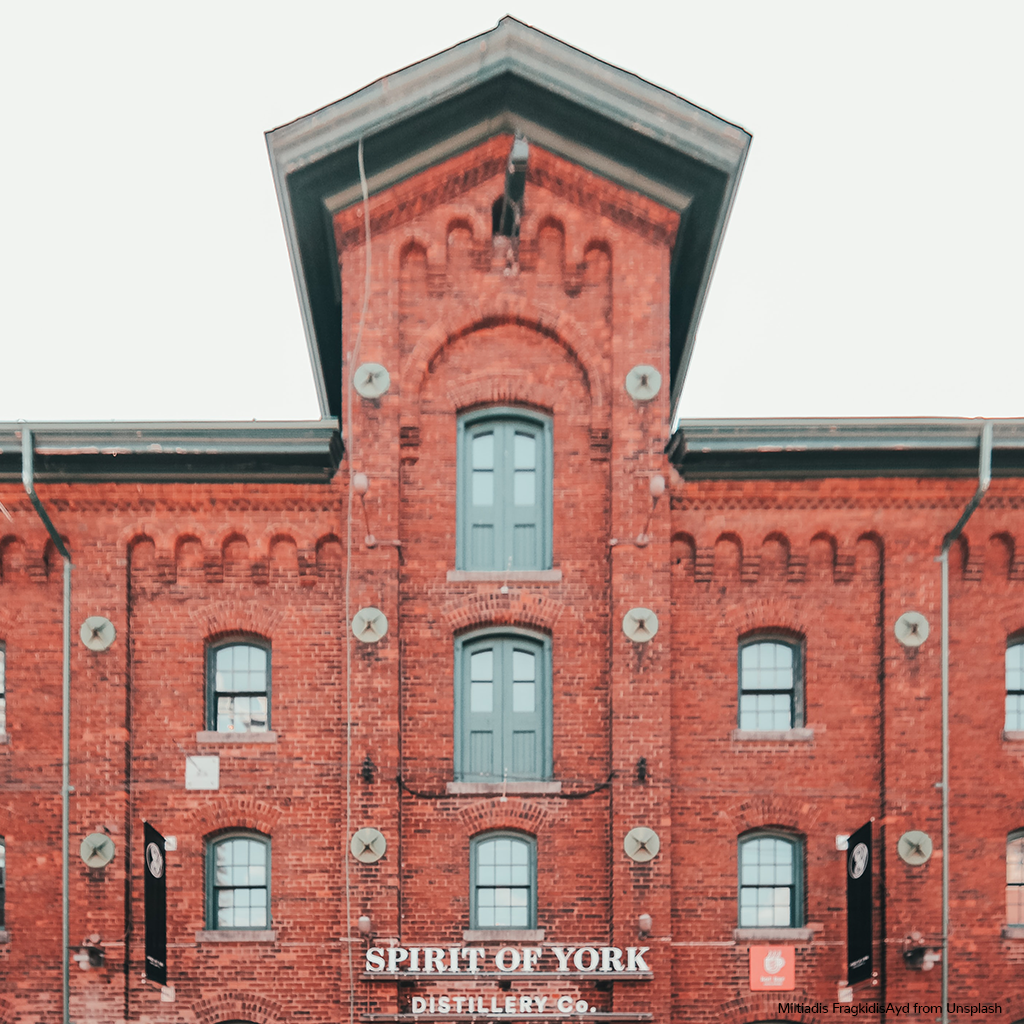 Our world-class studio embraces efficiency and time management while delivering against multi-channel and CRM criteria. We respect third-party licensing agreements' obligations, requirements, and processes. However, it is still about the craft and output of great creative consistently delivered across all digital and print media.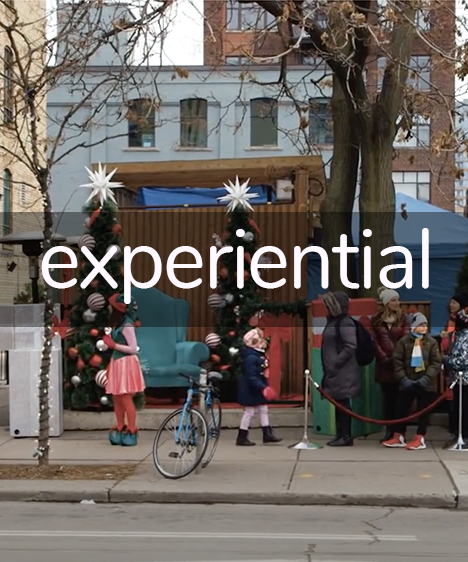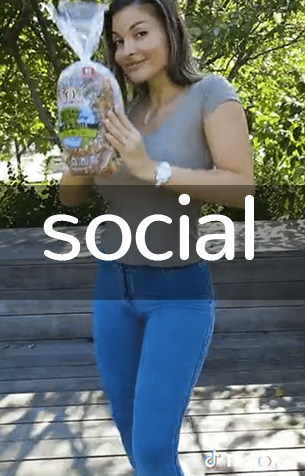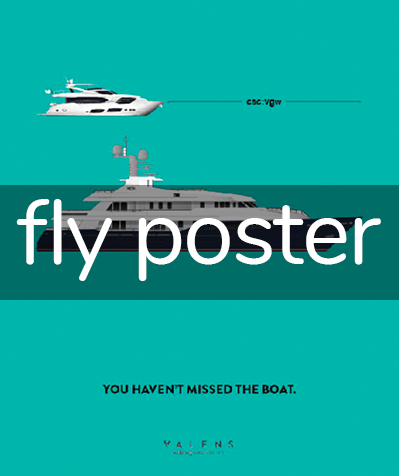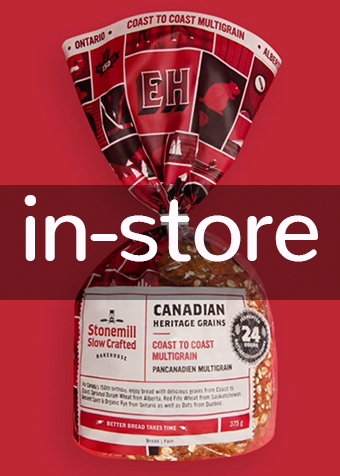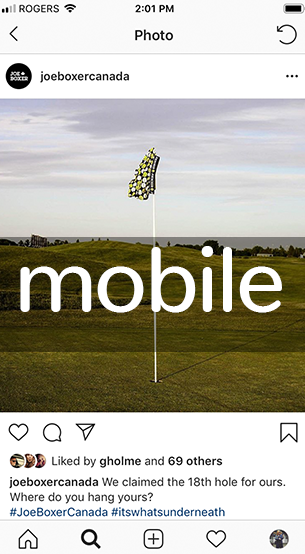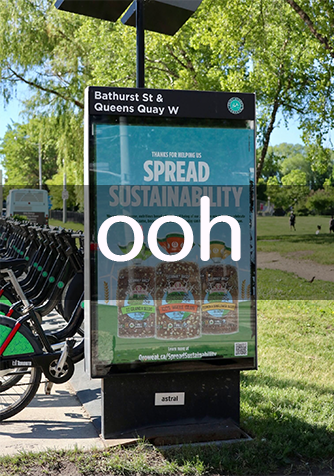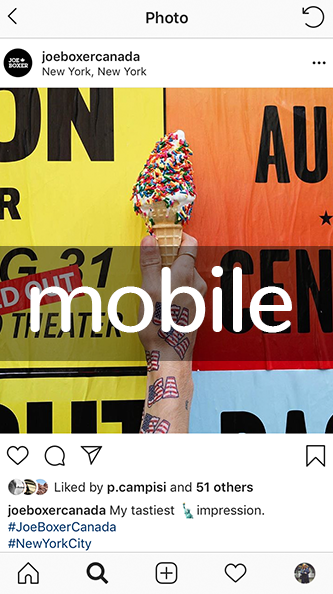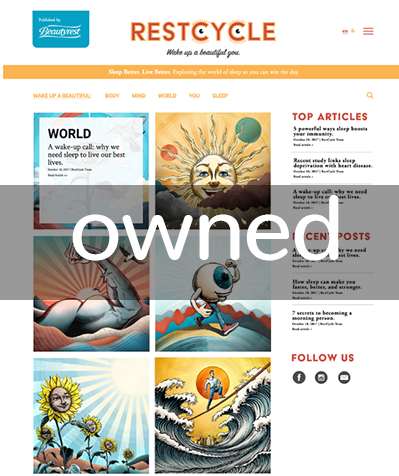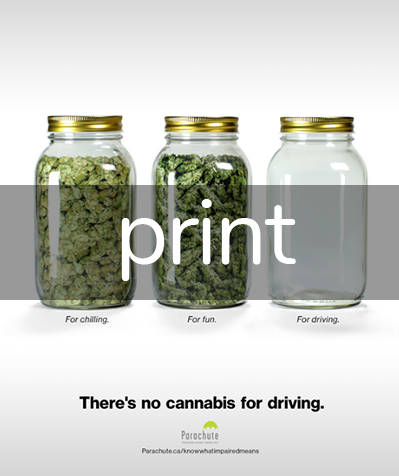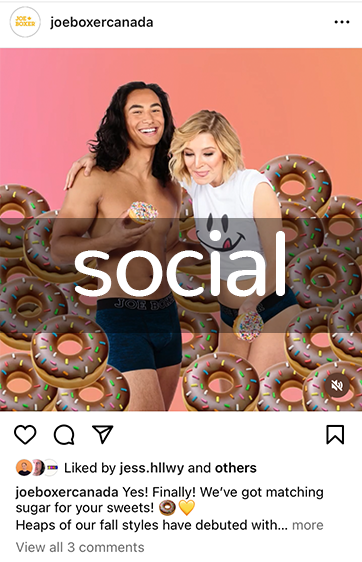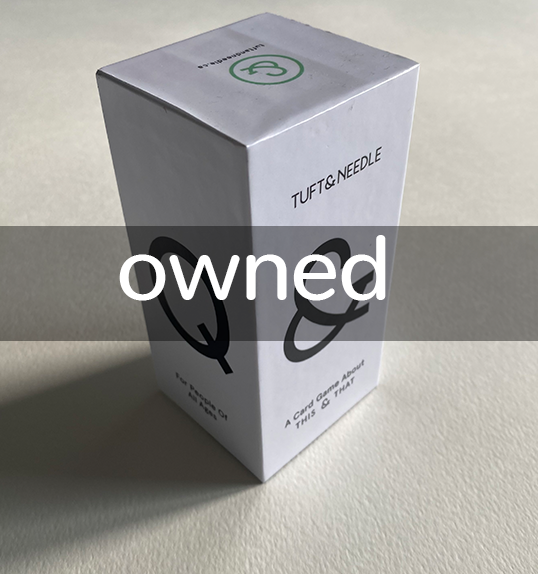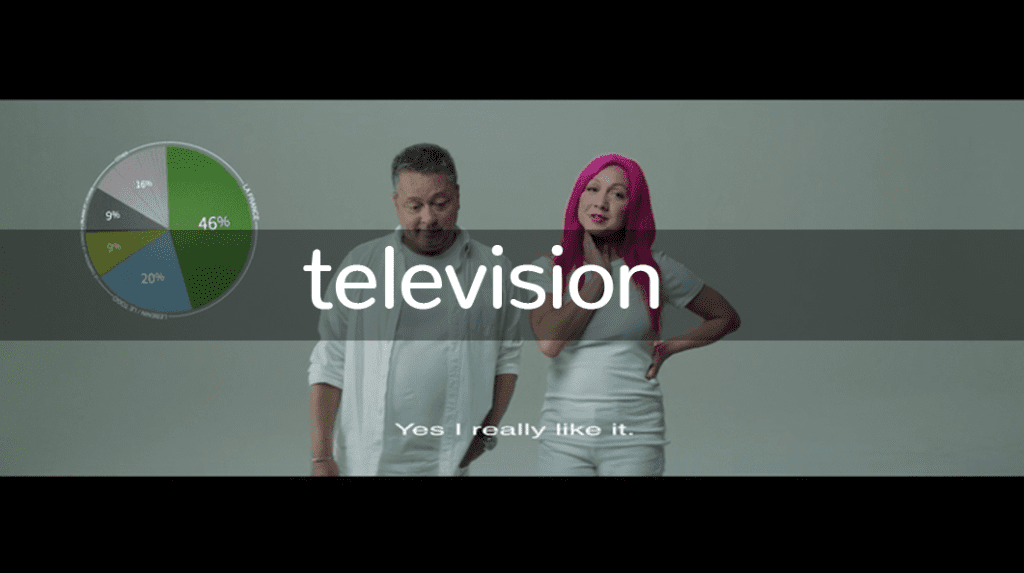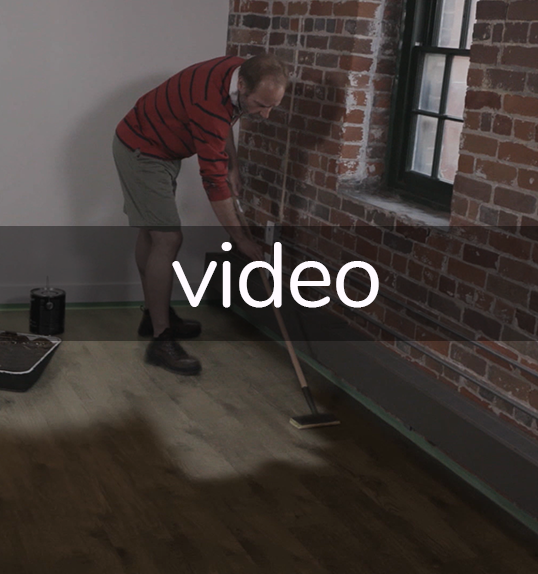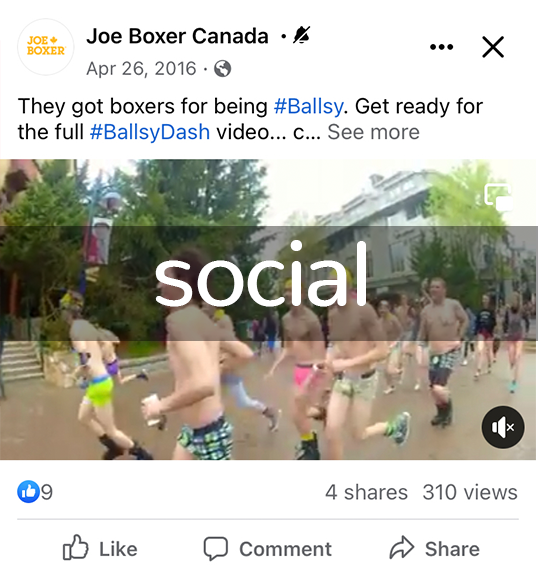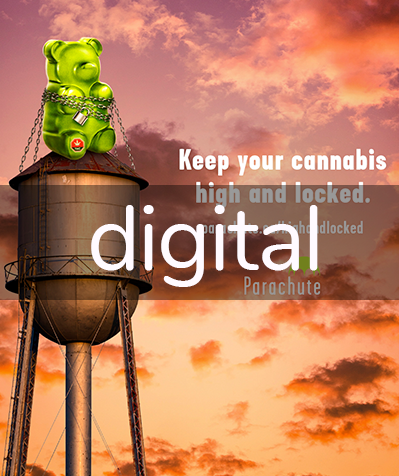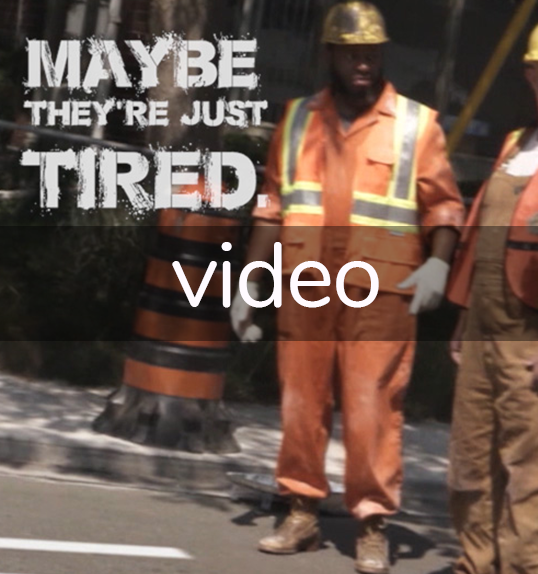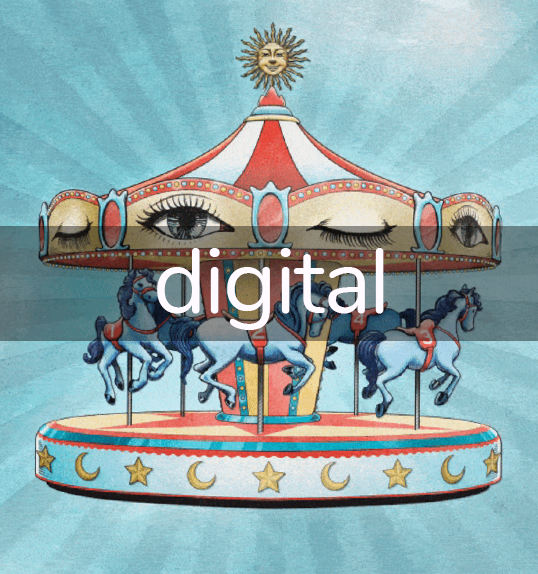 Our media department, which is not actually a department, is at the heart of what we do for AOR clients. The discipline of this group is focused on attracting consumers to brands to drive measurable and accountable business results through an unbiased approach that considers all paid, earned, and owned media to achieve the best outcomes in a cost-effective manner. To do that, our team of experts has deep, data-informed knowledge of consumer behaviour, understanding where they spend time, what influences them, and when. Our media group uses patented methods and systems to inform media strategies and drive real-time optimization for top-performing results.